Cannabis-Infused Topicals
Check our selection of high-quality marijuana topicals for application to the skin.
Naturita, Colorado Selection of Marijuana-Infused Topicals
If you are looking to apply THC to a  more centralized location on your skin, then our range of topical products may be the perfect fit.
At the Naturita Green Room, we strive to stock the highest quality topical products to make sure that you can find the right cannabis items for your needs.  
If you are experienceing joint pain or inflammation, then topical cannabis products might be a great choice for relief. 
Not sure if cannabis-infused topicals are right for you? Feel free to reach out and email us at [email protected] or stop by the dispensary and we would love to help you out.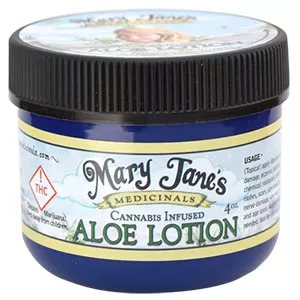 Address
340 W Main St, Naturita, CO 81422