Naturita, Colorado – Cannabis Strains
We want to make sure that we deliver the best cannabis products in Southwest Colorado. That is why we make sure to test each strain for quality to ensure that you are receiving the best possible products. 
We often change out our current strains so if you are looking for a different strain, then make sure you come back when we stock up new products.
Would you like to see a specific strain featured at Naturita Green Room? Drop us a message at [email protected] and we will see if we can stock your strain of choice!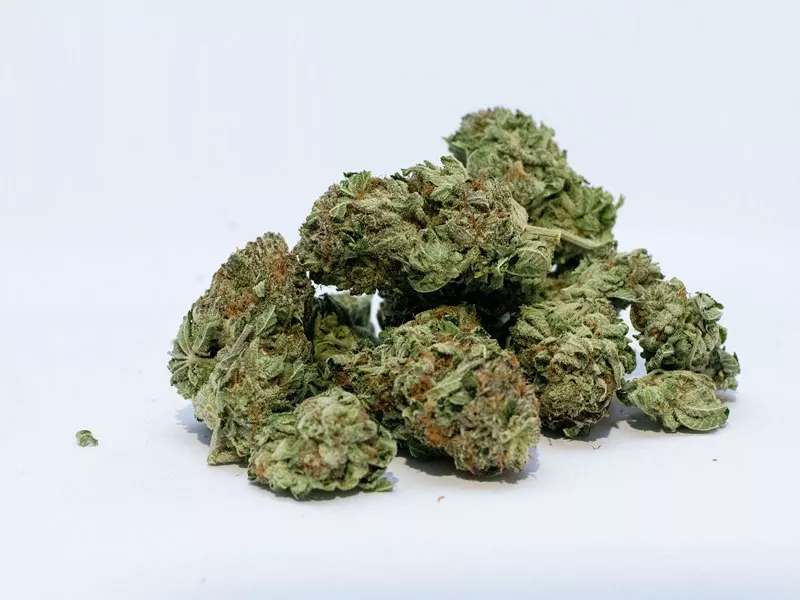 Cannabis Edibles
Are you interested in obtaining the effects of THC without smoking buds? Then our wide selection of edibles may be the right option for you!
At the Naturita Green Room, we have various types of cannabis edibles including chocolate, gummies, drinks, and even THC pop rox.
We continuously change out our stock of edibles to include the latest and popular items and strive to stock a great variety to choose from each week.
If you have any questions on how much edibles you should take, feel free to give us a call at (970) 865-4400 or come by the dispensary and speak with one of our knowledgable and helpful team members.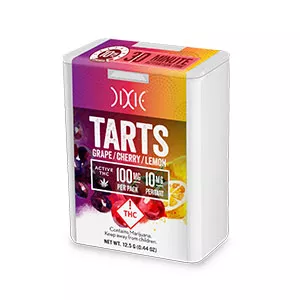 Naturita, Colorado Selection of Marijuana-Infused Topicals
If you are looking to apply THC to a  more centralized location on your skin, then our range of topical products may be the perfect fit.
At the Naturita Green Room, we strive to stock the highest quality topical products to make sure that you can find the right cannabis items for your needs.
If you are experienceing joint pain or inflammation, then topical cannabis products might be a great choice for relief.
Not sure if cannabis-infused topicals are right for you? Feel free to reach out and email us at [email protected] or stop by the dispensary and we would love to help you out.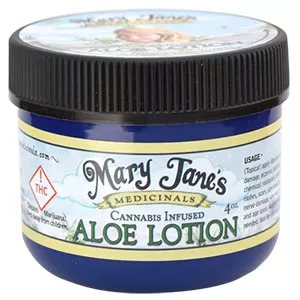 Marijuana Concentrates
Cannabis concentrates are a more potent way to consume THC. There are also many types of extracts to choose from including wax, shatter, and live resin. Regardless of which concentrate you choose, they are all going to reach high levels of THC between 50-90%. This is much higher than standard cannabis buds that usually contain around 10-25% THC.
Due to the high potency, extracts are going to cost much more than marijuana buds. Keep in mind that the process of dabbing with concentrates will get you much higher quickly and should be taken in moderation if you are a new user.
Are cannabis extracts right for you? Feel free to call one of our dispensary team members at (970) 865-4400 or shoot us an email at [email protected] and we would love to point you in the right direction.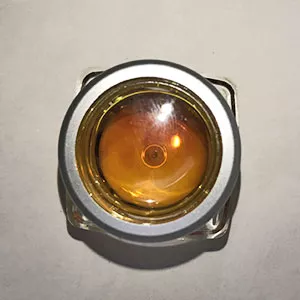 Address
340 W Main St, Naturita, CO 81422