Cannabis Products in Naturita, Colorado
Colorado Cannabis at Reasonable Prices
Established in June 2019, Naturita Green Room is a locally owned & operated Colorado cannabis dispensary on the West End of Naturita. We are committed to growing and sourcing the highest quality small-batch, slow cured craft cannabis for adults 21 and over. We proudly carry only the most premium cannabis flower, edibles, concentrates, drinks, vaporizers, topicals, CBD products, and pipes.
Our staff is knowledgable and experienced with all different types of cannabis products and are able to help answer any questions or concerns you may have with getting started with marijuana products.
Come on by the marijuana dispensary located at 340 W Main St, Naturita, Colorado and we would be more than happy to help you out!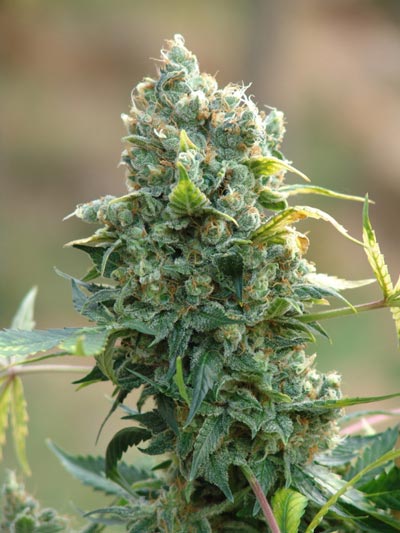 Address
340 W Main St, Naturita, CO 81422