Cannabis Strains in Stock
We are always on the search for new and high-quality cannabis strains to include at our dispensary.
Naturita, Colorado – Cannabis Strains
We want to make sure that we deliver the best cannabis products in Southwest Colorado. That is why we make sure to test each strain for quality to ensure that you are receiving the best possible products. 
We often change out our current strains so if you are looking for a different strain, then make sure you come back when we stock up new products.
Would you like to see a specific strain featured at Naturita Green Room? Drop us a message at [email protected] and we will see if we can stock your strain of choice!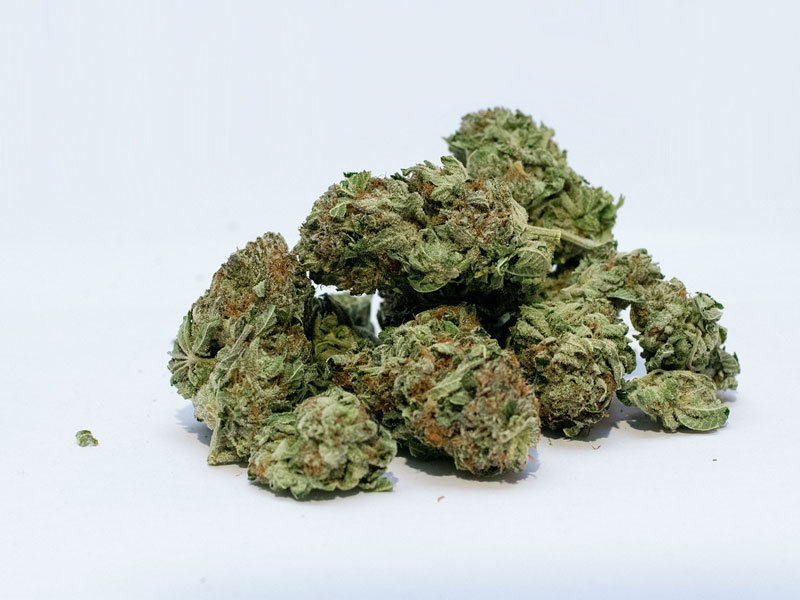 Address
340 W Main St, Naturita, CO 81422