Marijuana Edibles
Check out some of the best cannabis-infused edible selections in Colorado.
Cannabis Edibles in Telluride, Colorado
Are you interested in obtaining the effects of THC without smoking buds? Then our wide selection of edibles may be the right option for you!
At the Naturita Green Room, we have various types of cannabis edibles including chocolate, gummies, drinks, and even THC pop rox.
We continuously change out our stock of edibles to include the latest and popular items and strive to stock a great variety to choose from each week. 
If you have any questions on how much edibles you should take, feel free to give us a call at (970) 865-4400 or come by the dispensary and speak with one of our knowledgable and helpful team members.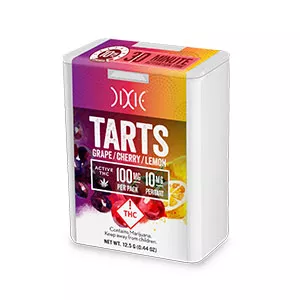 Address
340 W Main St, Naturita, CO 81422