Marijuana Concentrates
Browse our many options for those looking for a stronger concentrate of THC.
Naturita, Colorado Selection of Marijuana Concentrates
Cannabis concentrates are a more potent way to consume THC. There are also many types of extracts to choose from including wax, shatter, and live resin. Regardless of which concentrate you choose, they are all going to reach high levels of THC between 50-90%. This is much higher than standard cannabis buds that usually contain around 10-25% THC. 
Due to the high potency, extracts are going to cost much more than marijuana buds. Keep in mind that the process of dabbing with concentrates will get you much higher quickly and should be taken in moderation if you are a new user. 
Are cannabis extracts right for you? Feel free to call one of our dispensary team members at (970) 865-4400 or shoot us an email at [email protected] and we would love to point you in the right direction.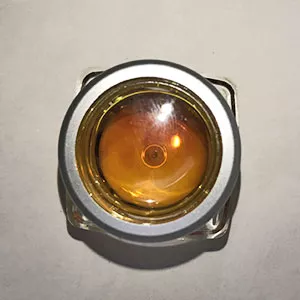 Address
340 W Main St, Naturita, CO 81422